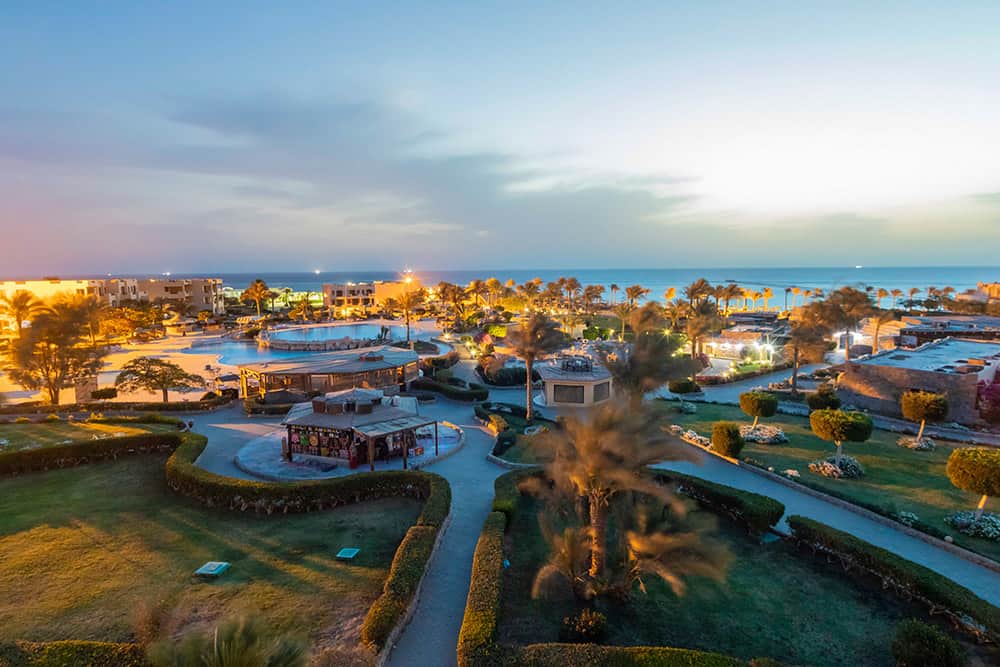 ABOUT ELPHISTONE
Elphistone Resort – Marsa Alam is a four stars deluxe resort, with an ideal location in the south of the Red Sea, Egypt.
The moderate weather all year round, the long beaches, coloured fish; untouched corals, pure crystal water and the uncontaminated nature differentiate Elphistone Resort to be the most fast growing holiday destination that attracts travelers to enjoy mother nature and the serenity of the Red Sea.
Elphistone Resort with its unique location in front of the famous Elphistone Reef with its direct access to the south of the Red Sea, is offering to open-water divers an access to the most exciting dive sites through many reefs, dramatic walls and drop-offs such as Elphistone reef and dolphin house, Shuny bay and Abu Dabbab reef, which make any trip an unforgettable adventure to divers.
Here you may get the chance to see turtles, cruising hammerhead sharks, oceanic white tips and dolphins.
Elphistone Resort-Marsa Alam is simply considered a spectacular charming spot among the worlds relaxing and adventure holidays attractions.
Elphistone Resort-Marsa Alam with its distinguished location, easy accessibility to the south of the Red Sea, facing the International road (Hurghada – Sudan Road) and east to Nile River (Marsa Alam – Edfu Road) reaching Luxor, Aswan and Abu Simble is giving a unique opportunity to tourists to enjoy the Red Sea distinguished dive sites, desert adventures and visiting Ancient pharaoh temples and monuments.
Elphistone Resort is few minutes from Marsa Alam International Airport, Port Ghaleb Marine.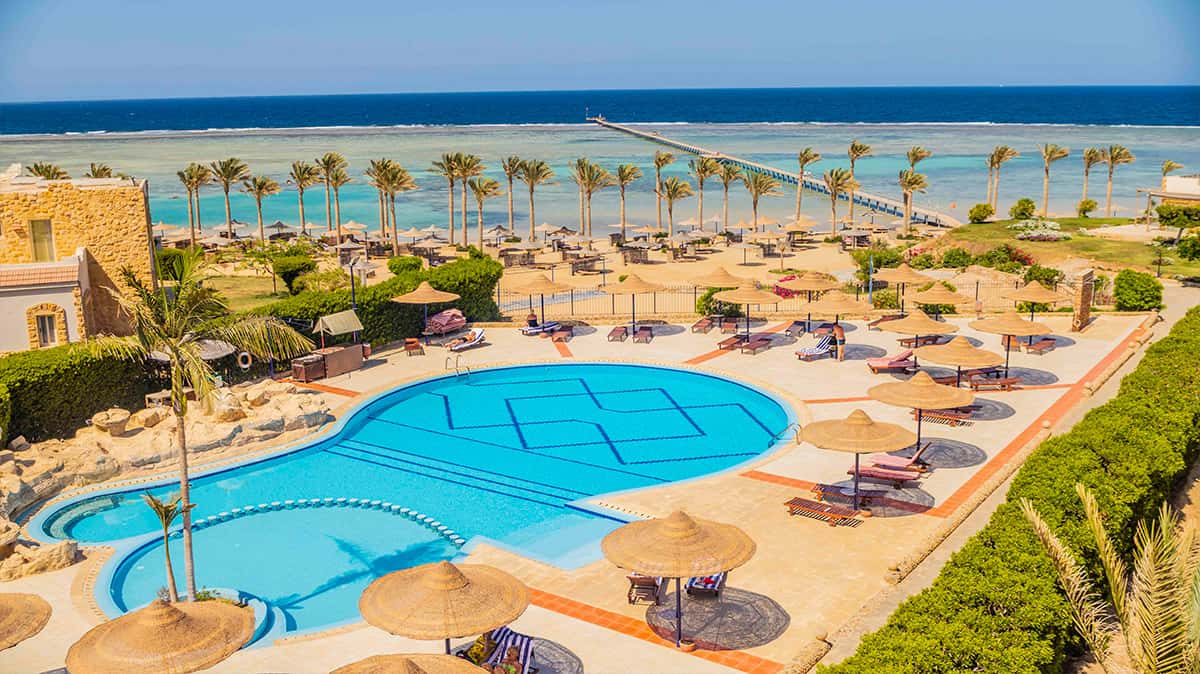 OVERVIEW
Owned by:
ICHTESAS for Tourism & Investment (SAE)
Represented by:
Dr. Ghada Farag (Owner) ghada@elphistone.com
Mr. Mohamed Aref (Owner) aref@elphistone.com
Managed by:
Verastone For Touristic Management (SAE)
OVERVIEW
Owned by:
ICHTESAS for Tourism & Investment (SAE)
Represented by:
Dr. Ghada Farag (Owner) ghada@elphistone.com
Mr. Mohamed Aref (Owner) aref@elphistone.com
Managed by:
Verastone For Touristic Management (SAE)